You can add sub-categories to the categories of your media library, for example, to bundle related content in one place.
You can recognize the sub-category by the three dashes in the gray circle. When you press on it, a list of all videos in the sub-category appears.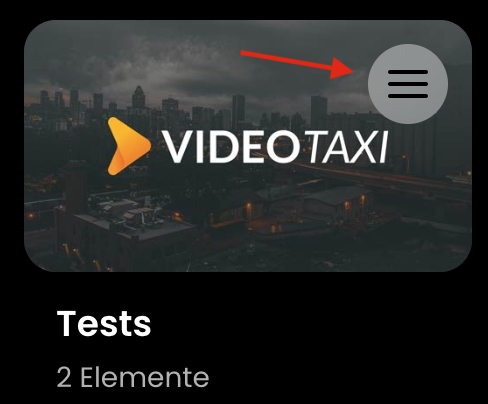 How to create a sub-category:
Go to MEDIA - MEDIA CATEGORIES.
Select the category you want to add a subcategory to and click on "Show content".
On the right side enter the desired name and then click on "CREATE & ADD CATEGORY"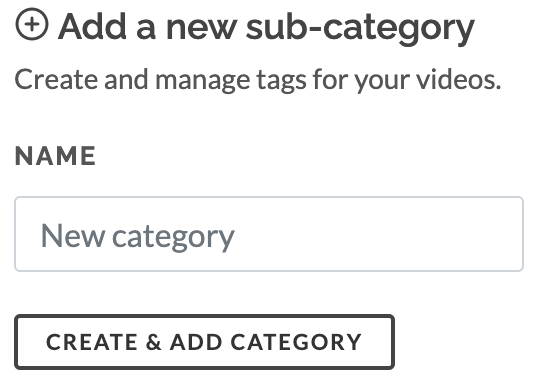 Adding content to the sub-category works the same way as with the normal categories. Learn more about that here.