In order to log in to Video.Taxi after your first registration, please enter your username (the email address you used to register with Video.Taxi) and your password at https://service.video.taxi/session/new.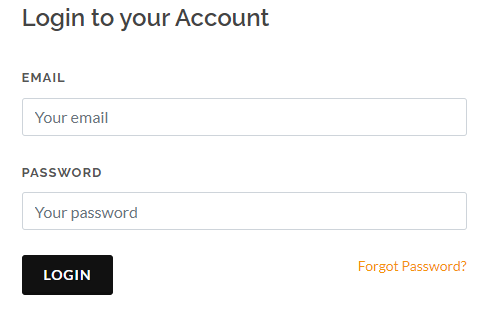 After successful entry you will receive an e-mail with a numerical code consisting of six digits. Please enter this (best with copy & paste) in the field provided.

You have 15 minutes to enter the code. If you have not entered the code after the deadline, please restart the process at https://service.video.taxi/session/new.
You have 3 attempts to enter the 6-digit number. All other lengths will be ignored.
If the email has not arrived, you can send the email again after 5 minutes.
Please note that the code is for your personal use only and may not be given to any third party, including Video.Taxi employees. It is important that you keep your account information confidential to prevent unauthorized access.