In the tab PLAYER LAYOUT, you have the possibility to change the color of the player and the brand logo as well as to activate or deactivate the autoplay function.
With paid livestreams you can very easily add your own brand logo to the player.

The result will look like this: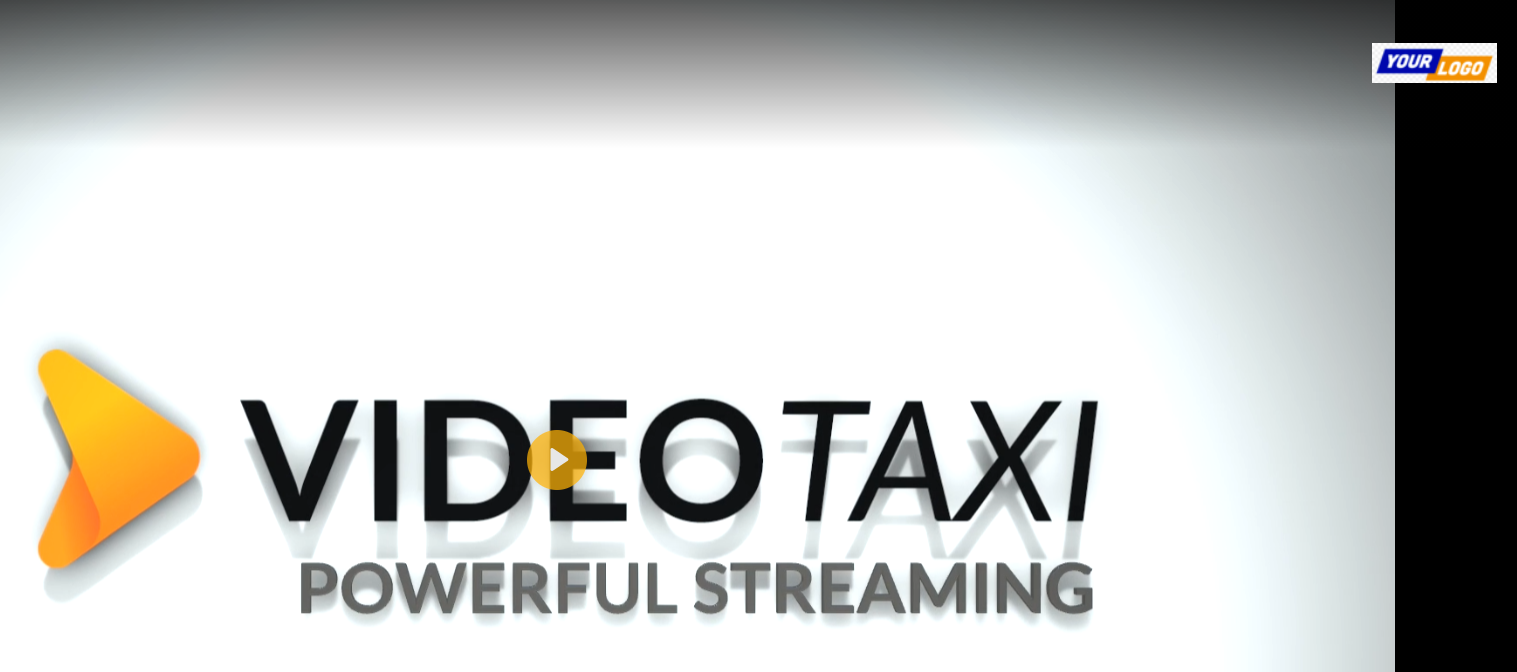 Autoplay starts the live broadcast automatically at the agreed start time. (This will be determined when you create the livestream).
The alternative would be to start the stream manually once everyone is ready.